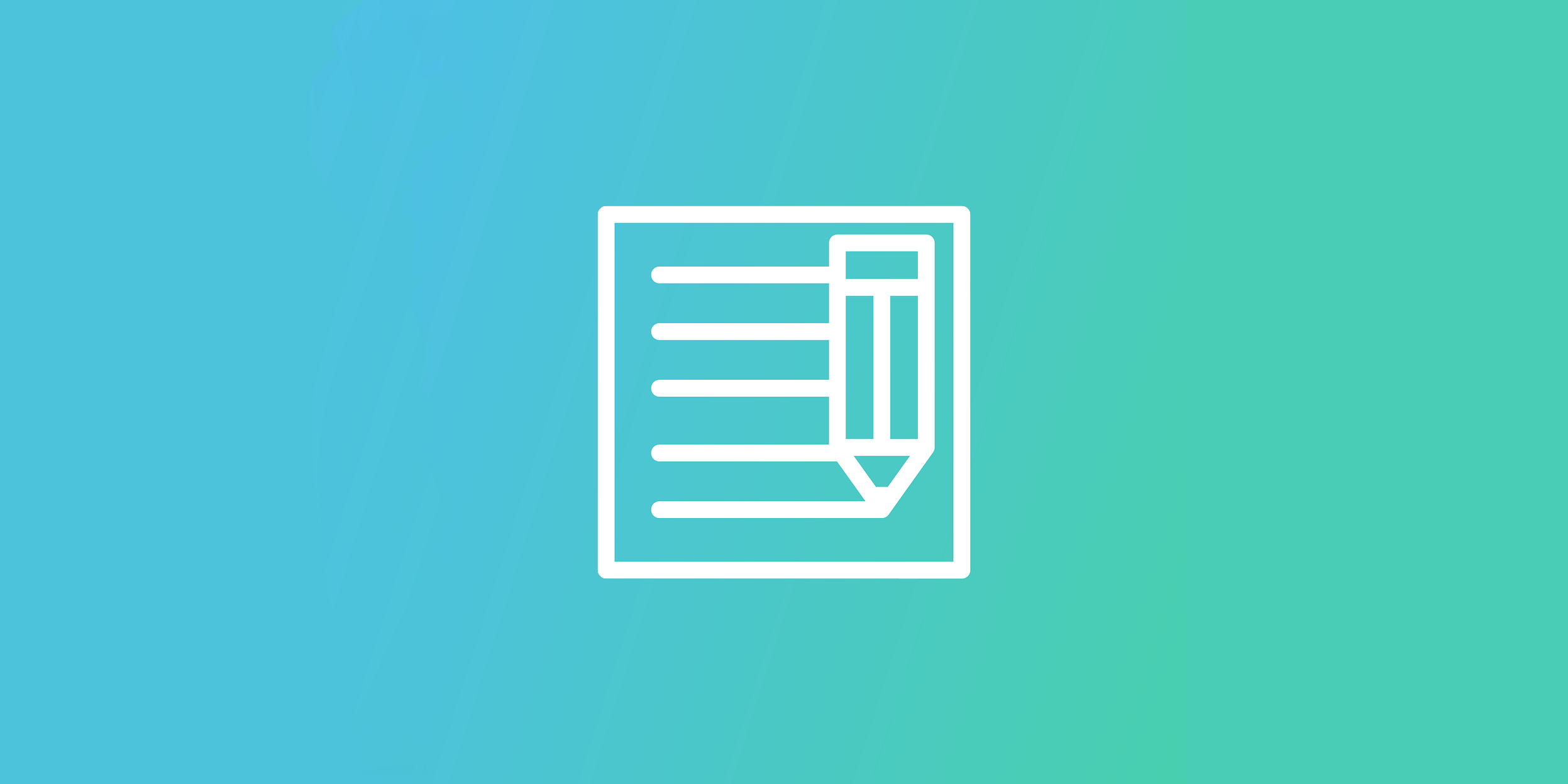 SMITH JET Workshop on 11 September, 2019 in Dortmund
Curricular Development in Biomedicine and Health Informatics
The SMITH Joint Expertise Center for Teaching (SMITH JET) has developed from existing catalogs a learning objectives catalog as a basis for curricular development in Biomedical and Health Informatics (BMHI). The BMHI learning objectives catalog has been discussed and approved in several meetings with experts from the SMITH Consortium and representatives from all Medical Informatics Initiative (MII) consortia.
In order to continue this process and especially to promote discussion with students, SMITH JET under the direction of Prof. Dr. med. Alfred Winter, Deputy Director of the Institute for Medical Informatics, Statistics and Epidemiology (IMISE) of the University of Leipzig and 1st Vice President of the GMDS e. V., announces a workshop:
Date: Wednesday, 11 September, 2019, 08.30 – 11.00 AM
Topic: Curriculum Development in Biomedical and Health Informatics within the Medical Informatics Initiative
Location: GMDS Annual Meeting 2019 in Dortmund
The aim of the workshop is to provide insights into the current curricular development in the Medical Informatics Initiative and to continue the cooperative, cross-consortium development of BMHI teaching, training and education. The 64th GMDS Annual Conference will take place in Dortmund from the 8th to the 11th of September 2019 under the motto "Shaping Change – Creative Solutions for Innovative Medicine". The conference is the annual platform for the German Association for Medical Informatics, Biometry and Epidemiology.