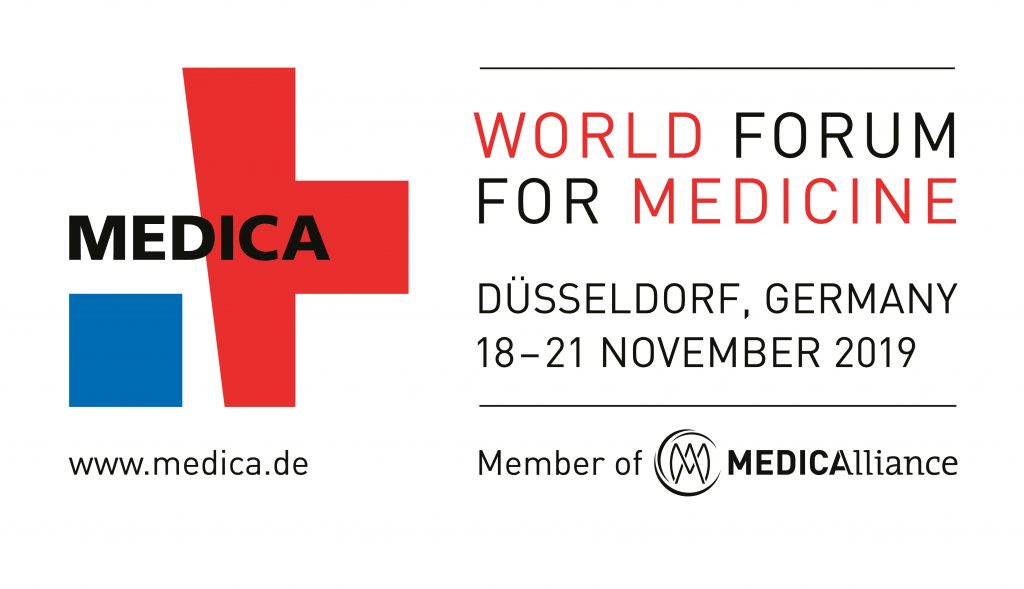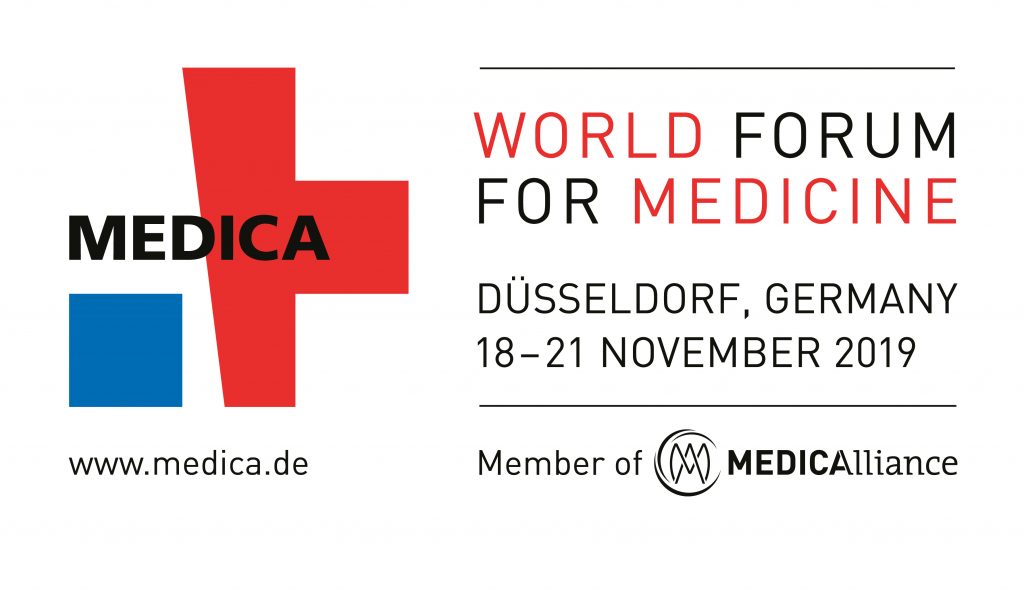 The Federal Ministry of Education and Research presents the Medical Informatics Initiative at MEDICA 2019
Networking data, improving health care – that's what the Federal Government's Medical Informatics Initiative (MII) stands for. The aim of the initiative, which is funded by the German Federal Ministry of Education and Research (BMBF), is to improve research opportunities and patient care through innovative IT solutions. From 18 to 21 November 2019 visitors can come into a conversation with experts of the MII consortia on our exhibition stand hall 13, booth F46.
On Tuesday, 19th November 2019, the session "The Learning Health System: The Medical Informatics Initiative Germany and the Future of Data-driven Medical Research" of the MEDICA HEALTH IT Forum will take place with international panel speakers from 01:00 to 02:30 pm in hall 13, booth E82. SMITH will be presented in a short lecture by Prof. Dr. Gernot Marx, University Hospital RWTH Aachen; Clinical Director of the Department of Intensive Care Medicine and Intermediate Care and Second Spokesman of the SMITH Consortium. Also, on this day, you can meet one of our experts at the exhibition stand.
Further information: Medica Website