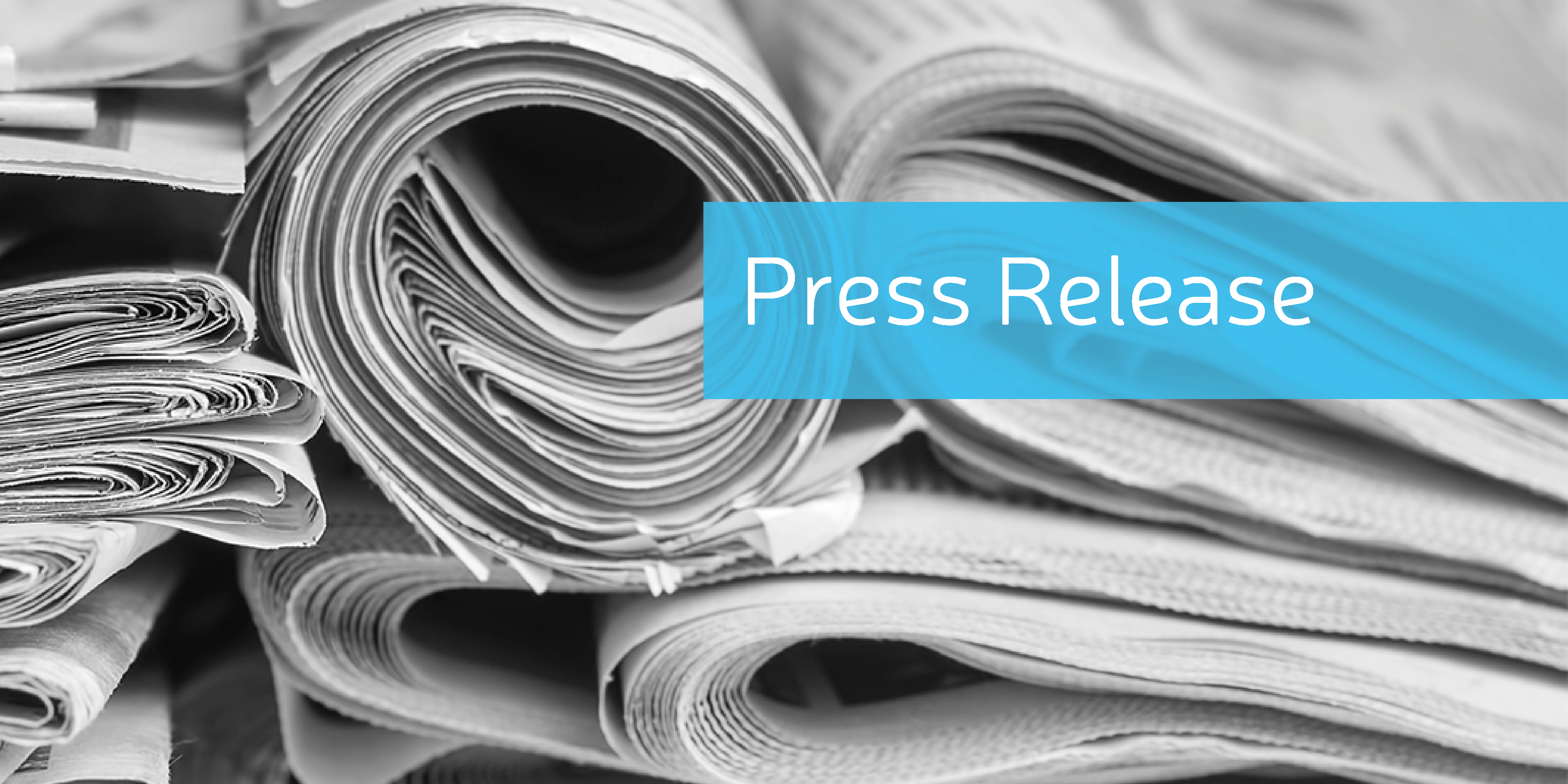 MII participates in cocos Initiative
Press Release MII, KBV, hih, HL7 and Charité | 14.05.2020
Leading healthcare stakeholders have joined forces in recent weeks to form the cocos (Corona Component Standards) Initiative. The goal of the initiative is to establish uniform data formats and standards for interoperability for covid-related data and their aggregation.
The Corona pandemic poses significant challenges to the healthcare system. A wide variety of solutions for researching and dealing with covid-19 are emerging independently in the science, tech and startup scenes right now. The cocos Initiative aims to work toward bringing the many creative and good approaches together to be more effective.
Initiated by the National Association of Statutory Health Insurance Physicians (KBV), the health innovation hub (hih) of the Federal Ministry of Health and Health Level 7 (HL7) Germany, the Robert -Koch-Institute (RKI), the Federal Institute for Drugs and Medical Devices (BfArm) together with the German Institute for Medical Documentation and Information (DIMDI), the Medical Informatics Initiative (MII), the Network University Medicine and the Federal Association of Health IT (bvitg) have joined as active contributors to the model Initiative. The number of supporting organizations such as gematik, IHE Germany, the Interoperability Forum and others continues to grow.
The goal of the cocos Initiative is to establish uniform data formats and standards for interoperability for covid-related data and their aggregation, thus providing users, developers and researchers with a foundation on which they can build jointly and interoperably
Further information can be found in the joint press release from MII, KBV, hih, HL7 and Charité