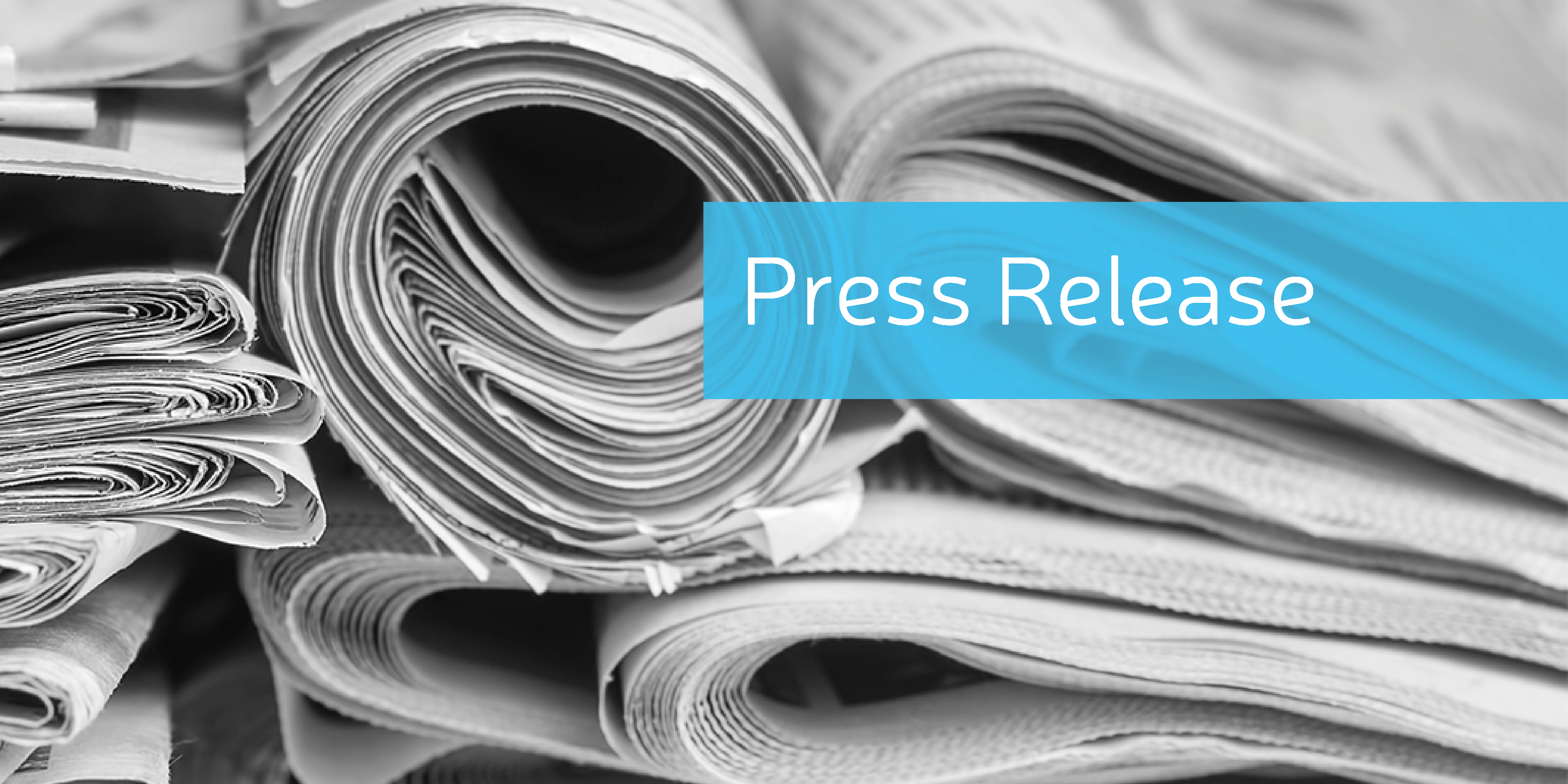 Cooperation between the Medical Informatics Initiative and KBV strengthens digitization in the healthcare sector
Making MIOs research-compatible with SNOMED CT®.
Press Release Medical Informatics Initiative TFM e. V. | 02.04.2020
The National Association of Statutory Health Insurance Physicians (KBV) has been a cooperation partner of the Medical Informatics Initiative (MII) of the German Federal Ministry of Education and Research (BMBF) since last week. In close coordination, the partners are working on the development of research-compatible and practicable standards for structured content of the electronic patient record (ePA) and the MII core data set of the data integration centers at university hospitals in Germany.
In the MII, all German university hospitals and other partners nationwide have joined forces to build digital infrastructures that enable data sharing across institutions and sites. The goal is to improve medical research and patient care.
The KBV has the task of defining the semantic and syntactic interoperability of the contents of the ePA across sectors for the German healthcare system. For this purpose, it specifies so-called medical information objects (MIOs) such as the vaccination certificate and the U-Heft.
"The KBV's cooperation with the MII is an important step towards enabling researchers to use the contents of the ePA in the future," says Sebastian C. Semler, managing director of the TMF – Technology and Methods Platform for Networked Medical Research. As a cooperation partner of the MII, KBV can use SNOMED CT® as the medical nomenclature for coding the MIOs. As National Release Center, TMF manages the "pilot license", which is valid for participants and cooperation partners of the MII for the next three years. The license costs will be borne by the BMBF.
The intensive and productive exchange between KBV and MII includes both the development of the MIOs that will be incorporated into the electronic patient record in the future and the so-called MII core data set, which has been agreed upon by all university medicine sites in Germany and harmonizes the provision of routine data from patient care for research. Thus, the data models underlying the ePA are aligned and harmonized with the MII core data set.
To the press release from Medical Informatics Initiative TFM e. V. | 02.04.2020