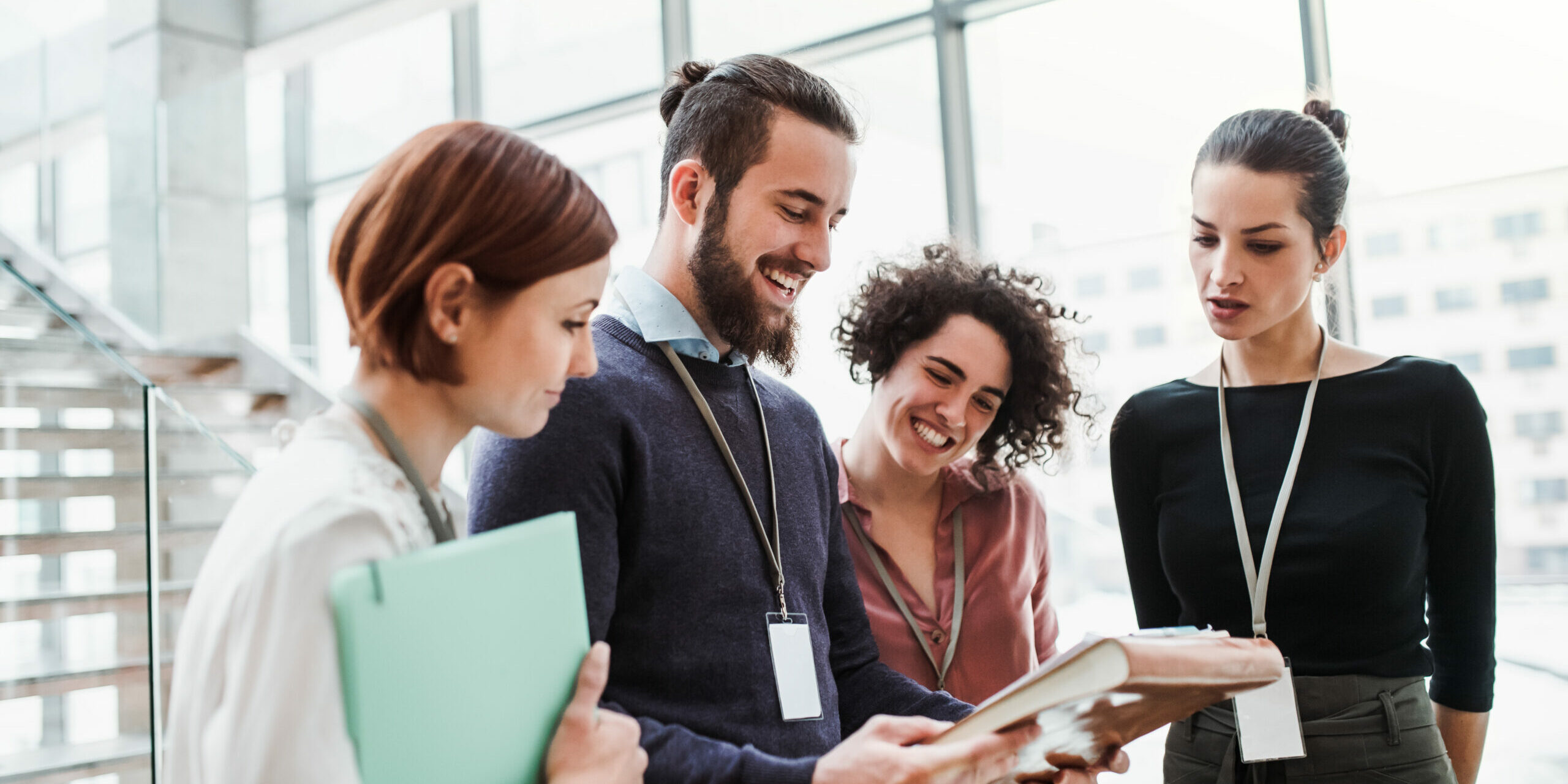 New Junior Research Group in the field of Medical Informatics at the University Medical Center Hamburg-Eppendorf starts work
At the University Medical Center Hamburg-Eppendorf, a new Junior Research Group on the secondary use of health data was created at the beginning of September. Under the leadership of Dr. Sylvia Nürnberg, three young scientists will focus on improving research opportunities and patient care through IT solutions. These will enable the exchange and use of data from patient care, as well as clinical and biomedical research, across the boundaries of institutions and locations. Existing expertise and current research results can thus be made available in medical research.
"The secondary use of patient data has previously untapped potential for improving patient care," says Dr. Sylvia Nürnberg. With a degree in biology, she completed her PhD in hematology at the University of Cambridge in 2012, during which time she gained experience in bioinformatics analysis of genomic data. Followed by further scientific appointments at national and international level, she deepened her expertise in Artificial Intelligence and Medical Data Science. "As a team, we want to identify and develop the most relevant data sets for current projects against the background of applicable ethical, legal and data protection guidelines", Dr. Nürnberg describes her new task.
The Junior Research Group will initially be funded by the German Federal Ministry of Education and Research with 820,000 euros until 2024. The research project is part of the SMITH Consortium of the Medical Informatics Initiative.